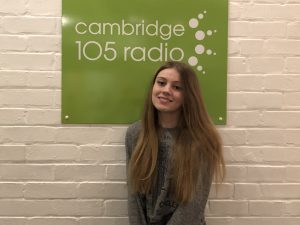 Sophie is a 18 year old singer from Cambridge who has experience playing small venues across the city.
When she was 13, her song Beautiful Disaster went viral on facebook with over 10,000 shares, 800,000 views and 23,000 likes. It came 3rd in the NMG Awards Track of 2019 vote.
This is Sophie's third entry in the Unsigned Chart and this one produced by Richard Sanderson, the man behind Lauren Alex Hooper's recent run in the chart.
www.facebook.com/sophiefrearmusic