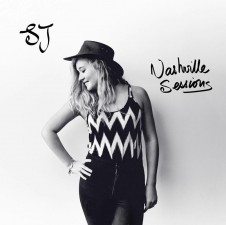 SJ Mortimer is a singer song writer born and bred in Cambridge but part of her heart belongs in Nashville, Tennessee.
She is about to release her new album titled 'Nashville Sessions' which was inspired by her love for the city and it's music. She wrote and recorded the album in the US earlier this year.
SJ is having an album launch event at the Flying Pig in Cambridge on 10th October.
www.facebook.com/sjmortimermusic