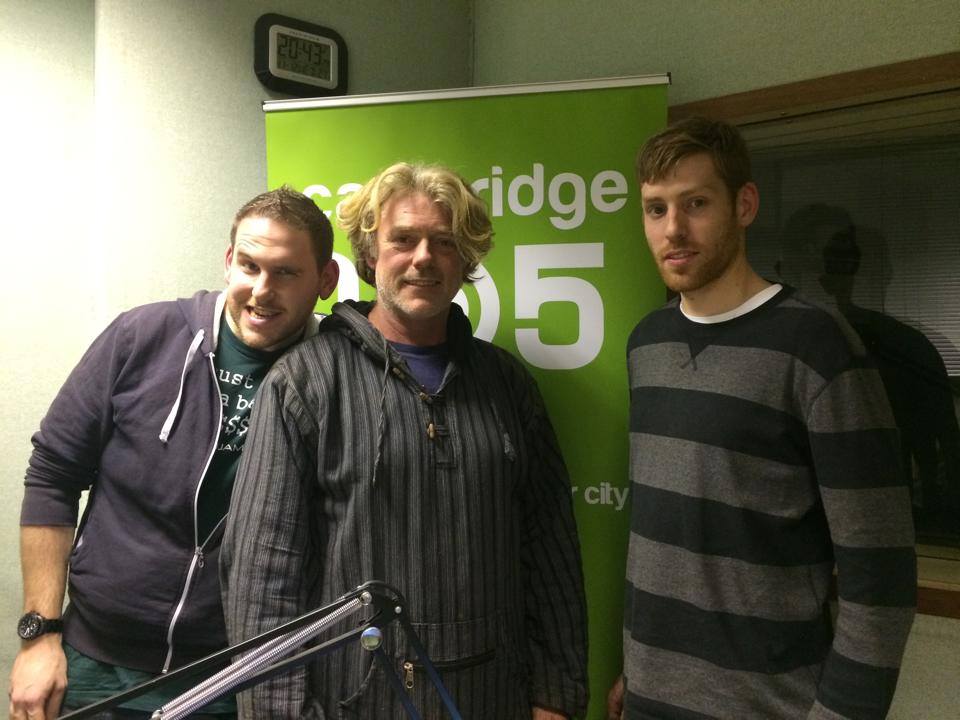 Plumbjam are an English four-piece band from Cambridgeshire and Norfolk. Their sound and style spans across many genres, from blues to metal and from mellow thought provoking acoustic to balls-out rock.
Plumbjam are: Keith – Vocals/acoustic guitar; John – Guitar/backing vocals; Jamie – Bass/backing vocals and Kirk – Drums/backing vocals.
Musical Influences Include: The Beatles, Pink Floyd, Porcupine Tree, John Lennon, Megadeath, Oasis, The Offspring, Foo Fighters, Queen, The Who, The Fratellis, Ac/Dc, Avenged Sevenfold, Slipknot, Dream Theatre, Iron Maiden, Fightstar, Guns 'n' Roses, Michael Jackson, Daughtry, Rise against and loads of old punk rock bands that no one has heard of.