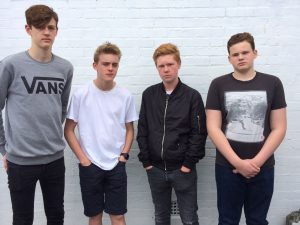 Limited Time are a four piece rock band, from Cambridge, consisting of drums, bass, 2 guitars and vocals.
They have been playing together for the past 3 years and are currently in the process of writing their first EP, hopefully coming later this year.
Their single 'Individuality' was in the chart back in the summer.