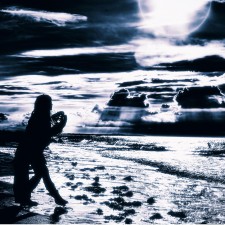 Taken from the double album titled 'Between Storms/Beyond Storms'
The album features one side of 'band' tracks and one side of 'electro' tracks.
Between Storms is the full band in usual power-folk guise (think Female Levellers) whilst Beyond Storms is an exploration of acoustic folk and electronic music. Influences include Massive Attack and Prodigy.
Keltrix were in the Unsigned Chart back in 2012 with their track 'You' which still features in the top 5 Ultimate Unsigned Chart. Can they do another run of 20 weeks?