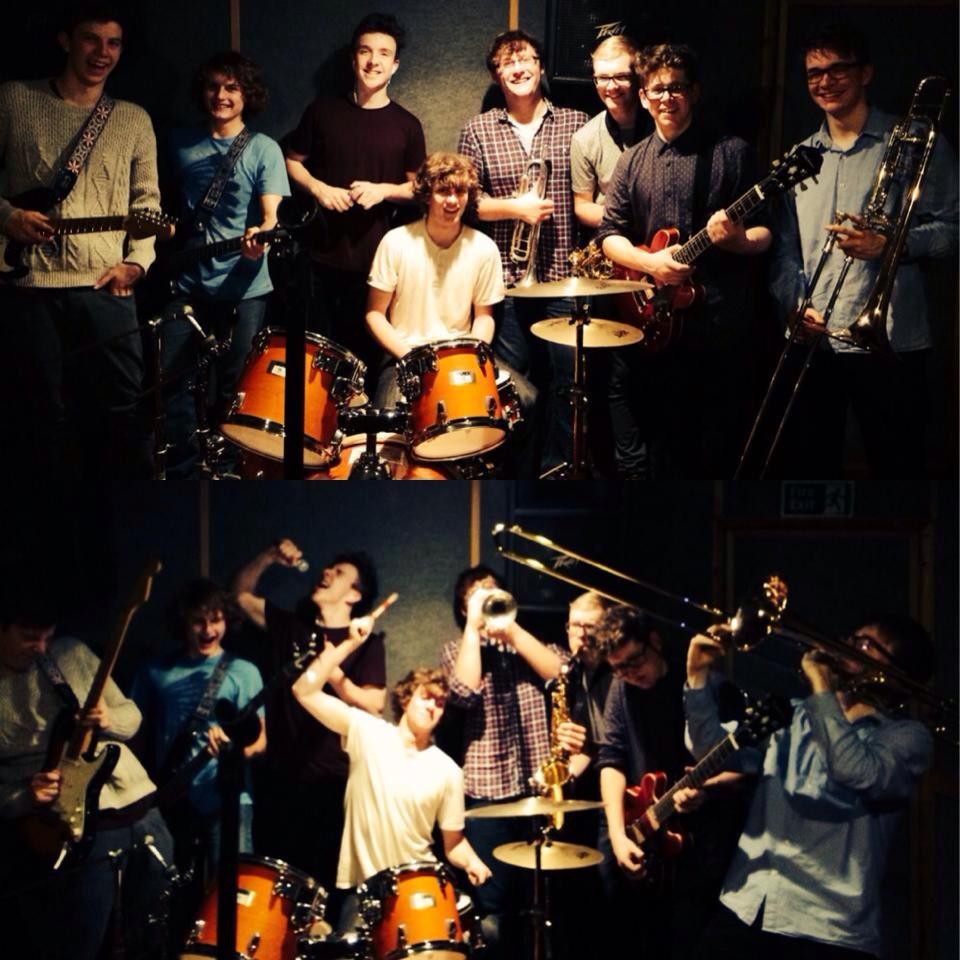 8 piece alternative soul band.
Comprising of Ollie Fox (vocals), Conor Knight (guitars), Greg Bennett (guitar), Ashley Trough (bass), Miles Clark (drums), Matt Stephens (saxophone/flute), Louis Pulford (trumpet) & Will Heaton (piano).
Fox and the Trots formed at 6th Form college in 2013.
Influences include James Brown, Chic, Michael Jackson, Sly and the Family Stone, Red Hot Chilli Peppers, Bruno Mars, Jamiroquai and Stevie Wonder.