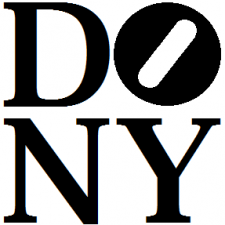 Dukes of New York are Michelle Major-Butler, Zoe Bradbrook, Will Hessey and Pip Bradbrook.
Will and Pip have been playing music together since meeting at school. In 2015 they extended their partnership by adding Zoe and Michelle.
This single is being released next month and will be available to download from iTunes etc.
www.facebook.com/dukesofnewyork