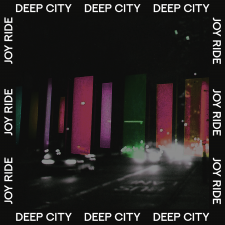 Inspired by that unstoppable feeling of being young and foolish, 'Joyride' sees the band revelling in its highs, whilst ruminating on the reckless decisions and life-lessons that line the twisting road that winds towards adulthood.
Capturing the laid-back essence of chillwave maestros like Neon Indian or Toro Y Moi, the track is also shot through with glistening guitars steeped in chorus-cued effects pedals reminiscent of the band's utmost 80s icon Prince.
The St Ives based four piece's new single is released on 27th March.