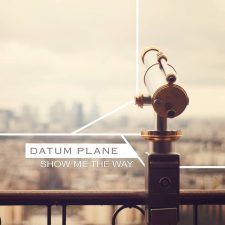 New track taken from the EP 'Show Me The Way'
First release from the band in over a year.
Datum Plane are Andy McCombie, Liam Reese-Wilson, David Sendall and Charlie Gill.
The bands track 'I Believe' holds the record for the most consecutive weeks at #1 (7 weeks) in the Unsigned Chart.