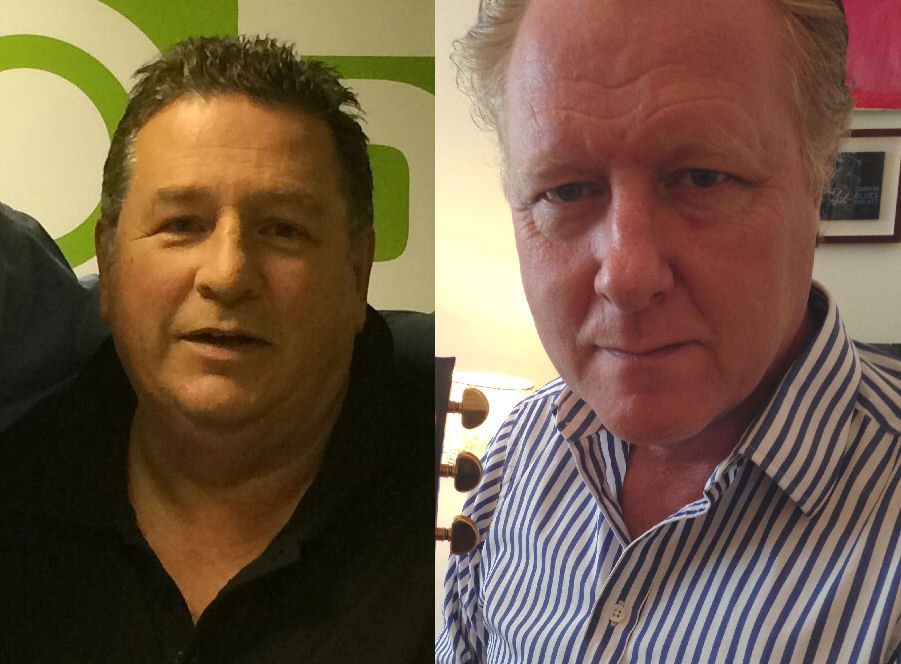 New release from Willingham based song writer John Knight, produced by Erwin De Ruiter, Stacey Hogan and voiced by Matthew Griffith.
This is the lead track from the new EP, also called Broken Toy.
John is an NMG Award winner and spent a few weeks inside the chart last year with his song.