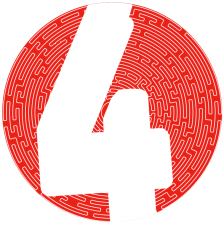 Brand new single release from the Cambridge band comprising of members Marcel Kunkel, John Harper, Claudia McKenzie and Tom Winch.
Taken from the album Quattro Stagioni (4 Seasons) and features guest vocals from Vikki and Griff of Fred's House.
There is a music video available to view for this track too.